Power Plant seeds
Power Plant in other words PP is developed by the Dutch Passion Seed Company and derived from powerful South African Sativa strains. Hereby these plants have in comparison to most Sativa strains a short growth and flowering period. After 7 till 9 weeks, a Power Plant strain will produce many medium-sized flowers or a few very large buds with small "popcorn" tops. These plants are easy to grow and will generate good yields in every culture media. Her woody, earthy smell is strong, so indoor growers should have to take measures against it.
Origin Power Plant
Power Plant is, besides the White Widow, one of the most famous cannabis strain that exist. In 1997 she was introduced and quickly grew into a strain which coffee shops want to sell. A lot of cannabis strains derived from the Asian and American varieties. Hereby Power Plant offers something totally new, this because of her pure South American genetics. This unique cannabis strain contains a small touch of Indica. Hereby this plant delivers a large yield with big and fat buds.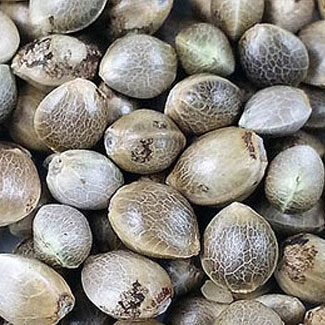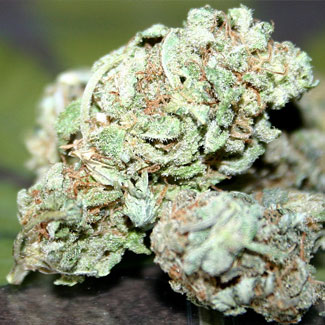 Effect Power Plant cannabis
There is no doubt about the popularity of this feminised cannabis strain. Power Plant is loved by many and has a crispy, spicy taste. Many Sativa strains are chosen because their clear mental high, because of the high THC content of these plants this is a very powerful cannabis strain. For some users this cannabis has a happy and creative effect, but for some people the effect could be narcotic. This THC-rich strain has a fresh odor and a great 'up' high. Power Plant is very uniform and she has a very soft smoke. Because of the 15% content of THC, this cannabis strain could make you crazy!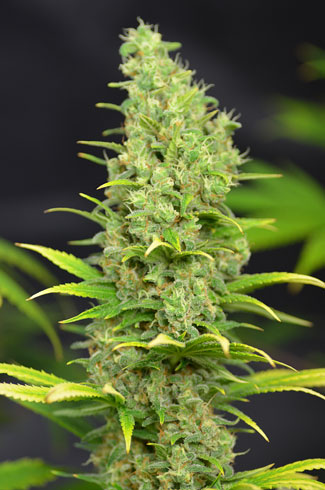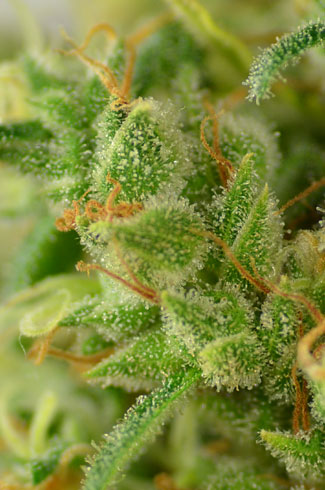 Cultivate Power Plant
Power Plant is very stably and has a huge growth potential. These cannabis plants will bloom after 7 to 9 weeks, they have an average yield of 60 to 80 grams per plant which means the yield could be up to 500-600 grams per square meter. These plants become 1 to 1.5 meters high and are ready to harvest at the beginning of October with a greenhouse or an outdoor grow (warm climates). Within 1 week after the reduction of light the flowering period begins and normally this takes 8 weeks. 30 cm long buds are no exception. This is an original classic Dutch strain which is stable, powerful and generates huge harvests. This very popular cannabis strain is suitable for growing on soil, hydro and coconut. This cannabis plant is also suitable for a SOG and SCROG grow.
Weed seeds 10 seeds found
Weed seeds 10 seeds found