OG Kush
Do you want to grow OG Kush cannabis? This aromatic Kush cannabis strain originates from Northern California and she is famous because of her strong flavor and powerful effect. The OG Kush cannabis is an extremely strong cannabis strain which is very popular among experienced smokers. OG Kush is a unique strain with characteristics that cannot be compared with other marijuana varieties. These feminised OG Kush cannabis seeds are extremely popular and are sold worldwide. Below you will find our OG Kush seeds from breeders which you could order at Cannabisseedsshop.com. Do you want to grow a physically and mentally strong cannabis? Then make a choice between OG Kush cannabis strains which are shown below.
Origin OG Kush
About the origin of the OG Kush opinions are divided. Therefore we do not know what the actual genetics are. Some say that OG Kush is a mix between ChemDawg, Lemon Thai and Pakistani Kush. However, there are also stories that OG Kush is from a special cutting of the ChemDawg from the early nineties. Even about the meaning of the name OG there are different stories. Some people say OG means Original Gangster. But most of the people say the name means Ocean Grown, because she is founded in Northern California.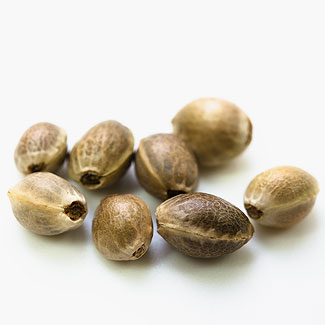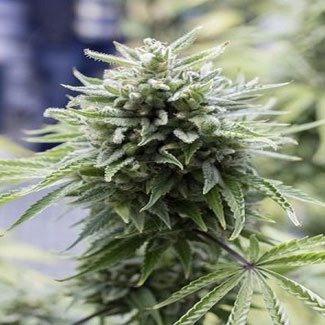 Features OG Kush
There is no doubt about the popularity of these feminised cannabis seeds. Famous Hollywood movie stars, rappers and medical cannabis users: OG Kush is loved by many. The most dominant feature of a OG Kush strain is her strong, special, very clammy smell and light citrus flavor. This reminds you of fuel or a strong cleaning solution. The OG Kush also has a strong and very clammy flavor with a long-lasting aftertaste. The OG Kush is an extremely strong marijuana race which belongs to the favorites of experienced smokers. The effect of smoking this cannabis is both physically and mentally strong. Although she contains mainly Indica genetics, she has a Sativa effect. This strong cannabis strain has a very complex taste.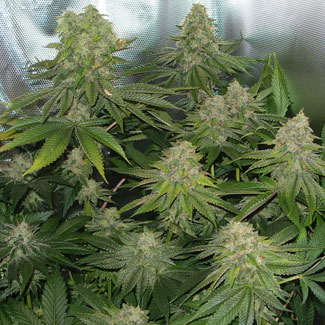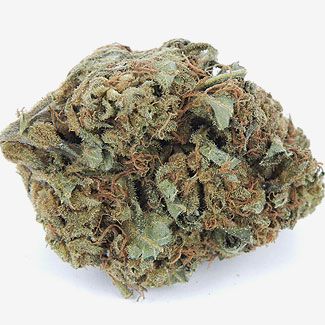 Growing OG Kush
A OG Kush cannabis plant blooms 8 weeks and generates an average yield of 60 to 80 grams per plant which means the yield could be up to 600 grams per square meter. OG Kush plants are known because they stretch slightly during the growth, but they will quickly fill up during the flowering period. In general, they become between the 90 and 160 cm high. Her buds are large and fat and the lime-green clusters are covered with a thick layer of resin. There are many reasons why OG Kush has become so popular. On Cannabisseedsshop.com, the supply of this cannabis strain is large. Pick your seeds from your favorite seedbank and try this amazing strain yourself. This very popular Kush strain is suitable for cultivation on soil, hydro and coconut. You could also choose for a SOG or SCROG grow if you want to grow this cannabis strain.
Weed seeds 34 seeds found
Weed seeds 34 seeds found