THC rich cannabis strains
Do you want to grow cannabis with a high content of THC? Below you will find our offer of cannabis seeds which generate strong cannabis with a high content of THC. These cannabis seeds are very popular among lovers of strong cannabis strains with a strong stoned, high and body feeling. If you use these cannabis seeds we guarantee you the cannabis will be strong. Pay attention! These strains are not suitable for the starting cannabis smokers.
What is THC?
THC, or Tetrahydrocannabinol, is the main psychoactive substance in cannabis. THC could change your behavior by binding to the receptors on your neurons. This could lead to a change in your brain activity. The cannabinoid receptors are concentrated in the areas of your brain related to memory, thinking, coordination, time perception and enjoyment. Also nerves in other parts of our body have cannabinoid receptors. THC takes care of pain relief, but it commits itself differently to the receptors in the brains as opioids such as morphine, heroin and other drugs from the poppy plant. THC generates a euphoric feeling by stimulating brain cells that produce dopamine.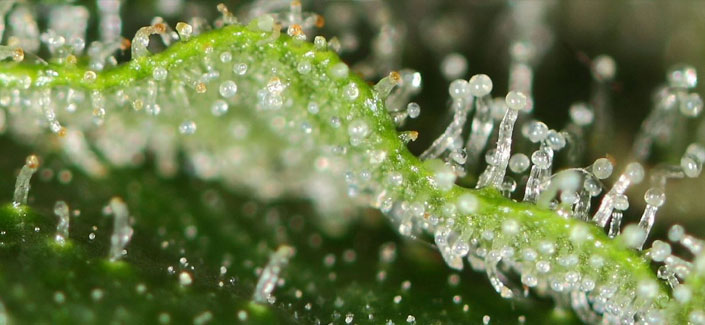 Weed seeds 1277 seeds found
Weed seeds 1277 seeds found