Verpakking The Cali Connection
Het merk The Cali Connection is een goed zaadmerk die goede kwaliteit wietzaden levert. Deze feminised wietzaadjes worden verpakt in pakjes van 6 zaden, ook kun je deze zaden per stuk bij ons kopen, we verpakken deze zaden dan handmatig in vochtvrije 'microfuge tubes' met duidelijke labels.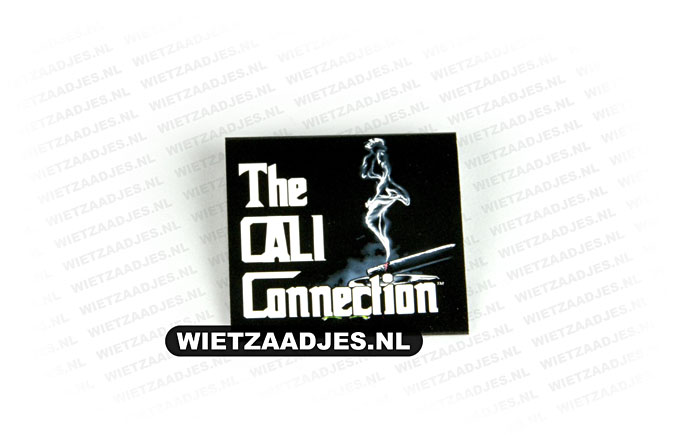 De verpakking van The Cali Connection kan verschillen wanneer je kiest voor een ander aantal of andere soort dan dat op de afbeelding staat.
Zaden aanbod The Cali Connection
The Cali Connection Feminised soorten:
The Cali Connection biedt de volgende feminised soorten: Atomic, Berry Bomb, Big Bomb, Buzz Bomb, Cheese Bomb, Cherry bomb, Cluster Bomb, Hash Bomb, Ice Bomb, Medi Bomb #1, Medi Bomb #2, THC Bomb, Widow Bomb.