Over Spliff Seeds
Spliff Seeds is een Nederlandse zaadbank, actief sinds 1995 en gevestigd te Amsterdam. De meeste wietsoorten van Spliff Seeds stammen af van Cannabis Cup winnaars, aangezien de meest pure en stabiele genetica is gebruikt voor de originele Spliff Seeds soorten. Enkele beroemde wietsoorten als: AK, Blue Berry, Bubblegum, Early Spliff, K2, Northern Light en White Widow werden gebruikt. De collectie van Spliff Seeds bestaat uit een mooie verdeling tussen potente indica en sativa wietsoorten. Je kunt bovendien kiezen uit feminised, autoflowering en hoog CBD gehalte wietzaden.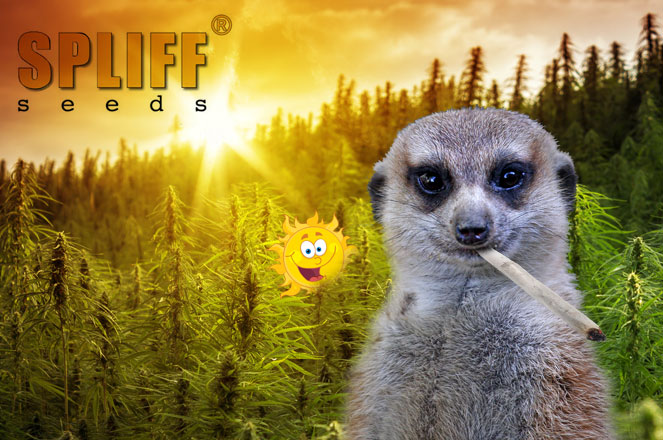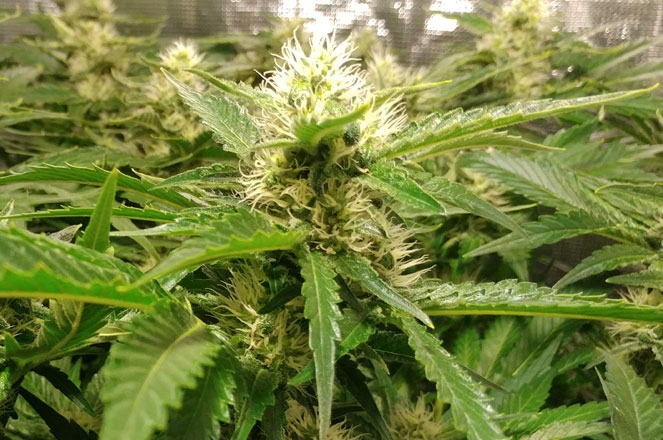 Verpakking Spliff Seeds
Zoals het een goed Nederlands bedrijf betaamd, is zelfs de verpakking van hoge kwaliteit. Zo zit er een duidelijk kwekerspaspoort bij, hier staat onder meer op wat je mag verwachten en waar je rekening mee dient te houden. Spliff Seeds is ook erg duidelijk over welke wietsoorten in welke klimaten het best groeien. Hierdoor voorkom je teleurstellingen, of dat je een wietsoort kweekt die je buiten niet kan afbloeien bijvoorbeeld.
Alle wietzaden van Spliff Seeds worden geleverd in verpakkingen van 5 wietzaden. Je kunt deze wietzaden ook per stuk bestellen bij ons. We zullen deze wietzaadjes dan handmatig verpakken in vochtvrije 'microfuge tubes'. Deze voorzien we uiteraard van duidelijke labels zodat je weet welk zaadje in welke tube zit.
Uitgelichte wietsoorten Spliff Seeds
Het aanbod van Spliff Seeds is zeer breed, maar het lijkt ons, en jou wellicht ook, leuk om het toch nog even te hebben over wat bijzondere wietsoorten van Spliff, zoals onderstaande wietsoorten.
Gold Rush Outdoor
Voor de liefhebbers van buiten wiet kweken is er Gold Rush Outdoor. Een sativa dominante wietsoort die buiten rond de tweede week van juli al begint te bloeien. Ze doet het ook erg goed op het noordelijk halfrond en in onstuimige klimaten als ons Nederlandse klimaat. Een goede resistentie tegen schimmels en ziektes maken het mogelijk om deze vroege bloeier al begin september te oogsten. Hierdoor heb je weinig risico's en kun je gerust zijn op een zeer mooie en aromatische oogst.
Afghani Gold
Een zo goed als pure indica wietsoort die te veel of te weinig water en voeding goed kan verwerken. Makkelijk om te kweken ongeacht hoe veel of weinig kweekervaring je hebt. Deze soort is genetisch zeer stabiel gemaakt, er zit weinig verschil in de kwaliteit of opbrengst tussen de verschillende wietzaden. Keer op keer hoge en vooral smaakvolle opbrengsten dus!