Sensi Seeds, Nederlandse zaadbank met internationale status
Sensi Seeds is één van de eerste zaadbanken en het doel van deze zaadbank is om iedere kweker te helpen om uitmuntende en speciale wietsoorten en planten te kweken. Soorten die door iedereen te kweken zijn en waar goede resultaten mee te behalen zijn. Enkele bekende wietsoorten van Sensi Seeds zijn onder andere: Northern Lights, Sensi Skunk, Master Kush, Early Skunk, Shiva Skunk, Skunk #1 en Jack Herer. Perfecte combinaties tussen potentie, kiemkracht, opbrengst, smaak en effect zorgen voor de lekkerste wietsoorten. Zo ben je er zeker van dat er voor elke liefhebber van zowel roken als kweken een geschikte wietsoort tussenzit.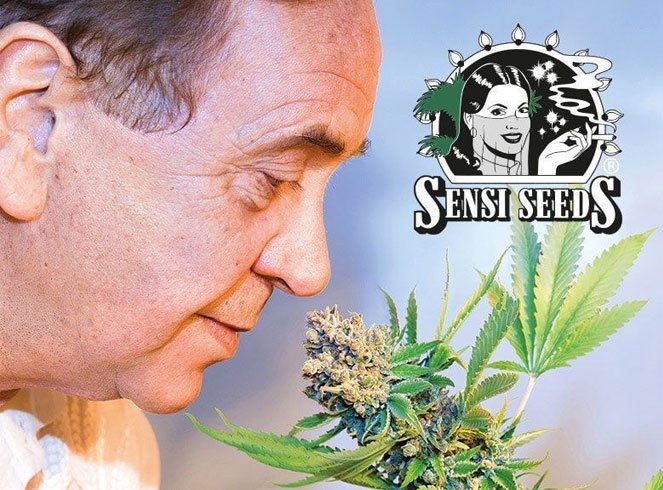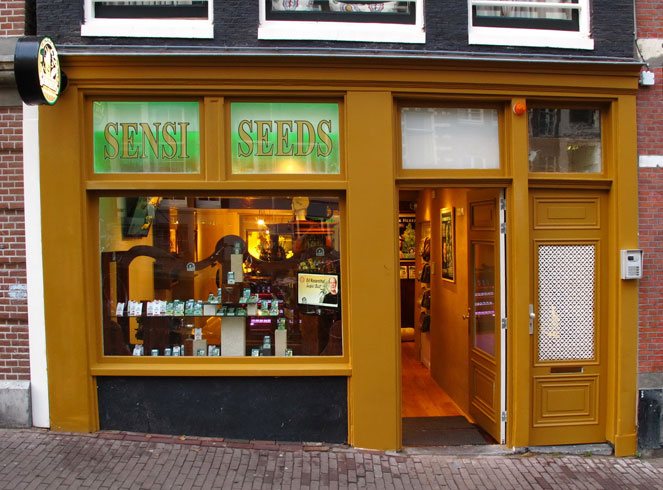 Ontstaan van Sensi Seeds
De officiële oprichting van Sensi Seeds, toendertijd de Sensi Seed Club, geschiedde in 1985. De Sensi Seed Club stond toen ook wel bekend als de Sensi Connoisseurs' Club. In de jaren ervoor was de oprichter van Sensi ook al druk bezig met het ontwikkelen van nieuwe wietsoorten en het experimenteren met kruisingen. In 1985 waren echter alle facetten compleet om van een echte zaadbank te spreken. Er zijn immers heel veel testkweken nodig en stabiele soorten om de beste hybriden mee te kunnen voortbrengen. Elke nieuwe generatie moet logischerwijs steeds beter en beter worden. Naast de stabiele soorten is daar ook een hoop kennis en ervaring voor nodig. Dat is precies waar oprichter van Sensi Seeds, Ben Dronkers, in beeld komt.
Ben Dronkers
Een grootheid in de cannabiswereld. Oprichter van Sensi Seeds en oprichter en directeur van de eerste Hash, Marihuana & Hemp musea. Internationaal, want je kunt in Barcelona ook een museum bezoeken dat volledig in het teken staat van de geliefde cannabis sativa. De Godfather van de Cannabis, maar waar begint het verhaal?
Van mode naar cannabis
In de jaren 70 opent Ben Dronkers een kledingwinkel: Ben's Fashion. Excentrieke, handgemaakte kledingstukken worden verkocht bij Ben's Fashion en voor deze zaak reist hij de hele wereld over. Afghanistan, Pakistan en Turkije bijvoorbeeld. Tijdens deze reizen leert hij veel over de voordelen van hennepvezel en krijgt hij van de boeren ook veel verschillende soorten wietzaden. Zo ook één boer die Ben de wietzaden gaf en zei dat deze zaden zeer belangrijk zijn. Dit motiveerde hem om ze te bewaren en wietzaadjes uit verschillende regio's te verzamelen, om zo meer over de verschillende genetica te weten te komen.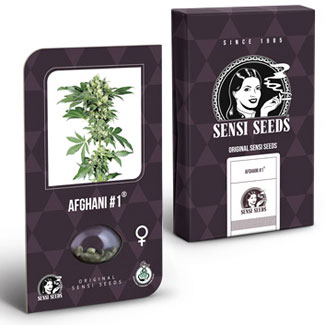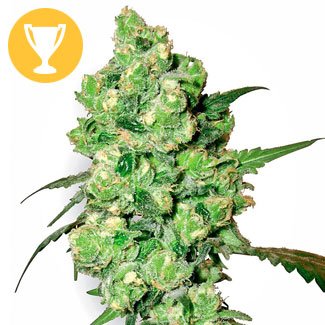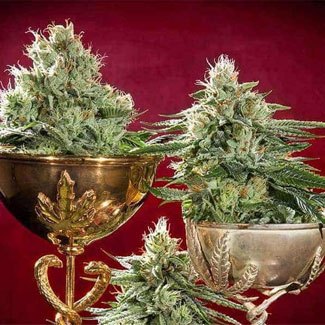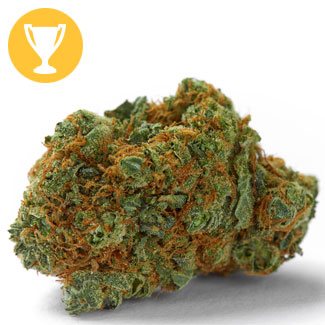 Eerste kruisingen
Ergens halverwege de jaren '80 had hij genoeg kennis en ervaring opgedaan om deze in de praktijk te gebruiken. Met zijn grote collectie aan diverse wietzaden kon hij veel experimenten doen en vele wietsoorten kruisen. Naar het schijnt is Ben één van de eerste in Nederland die nieuwe hybriden heeft ontdekt. Door de succesvolle kruisingen en ruime ervaringen groeide dit al snel uit tot een succes, in 1985 kreeg dit succes dus een naam en richtte Ben Sensi Seeds op. In 2013 kreeg Ben de ultieme waardering voor zijn werk in de cannabis industrie. Hij werd tijdens de High Times Cannabis Cup van 2013 toegevoegd aan de Counter Culture Hall of Fame. Een lijst waar onder andere ook Bob Marley, Steven Hager, Tommy Chong, Bob Dylan, Jack Herer en Louis Armstrong op staan. De Hall of Fame eert personen die op hun eigen manier hebben gestreden en enigszins rebels waren. Mensen die opkomen voor waar ze in geloven dus en zich niet laten tegenhouden in het vervullen van hun dromen. Een flinke eer dus, echter is Ben Dronkers de reden van het internationale succes en de sporen die Sensi Seeds in de loop der jaren heeft verdiend in de geschiedenis van cannabis. Wat ons betreft dus een geheel verdiende vermelding!
Cannabis Cups van Sensi Seeds
Het aantal Cannabis Cups dat Sensi Seeds in de loop der jaren heeft gewonnen is niet meer op twee handen te tellen. Jaar na jaar blijft Sensi Seeds Cannabis Cups winnen en ze hebben in de rijke geschiedenis zelfs meer Cups gewonnen dan welke zaadbank ook. De prijswinnende wietsoorten zijn geen exclusieve soorten die alleen door professionals zijn te kweken. Sensi Seeds richt zich juist op het zo eenvoudig mogelijk maken van het kweken van deze wietsoorten, zodat iedereen hier sublieme resultaten mee kan behalen. Al deze soorten staan ook tussen dit complete aanbod met Sensi Seeds wietzaden.