Over Royal Queen Seeds
Royal Queen Seeds is een zaadbank met een zeer divers aanbod aan wietzaden en overige cannabis gerelateerde producten. Elke liefhebber van cannabis kweken komt hier geschikte wietzaden tegen, of het nu om een binnen- of buitenkweek gaat. Of je nu op zoek bent naar een indica, sativa, mooie hybride of een autoflower wietsoort, tussen het brede aanbod van Royal Queen Seeds wietzaden kom je het gegarandeerd tegen. Enkele klassieke en wereldberoemde wietzaden van Royal Queen Seeds zijn: White Widow, OG Kush, Northern Light, Amnesia Haze, Shining Silver Haze, Skunk #1 en Critical. Veel van deze wietsoorten van Royal Queen Seeds zijn onderscheiden met een High Times Cannabis Cup of Highlife Cup. Maar hoe is Royal Queen Seeds ontstaan en wat zijn nu echt de voordelen van deze zaadbank?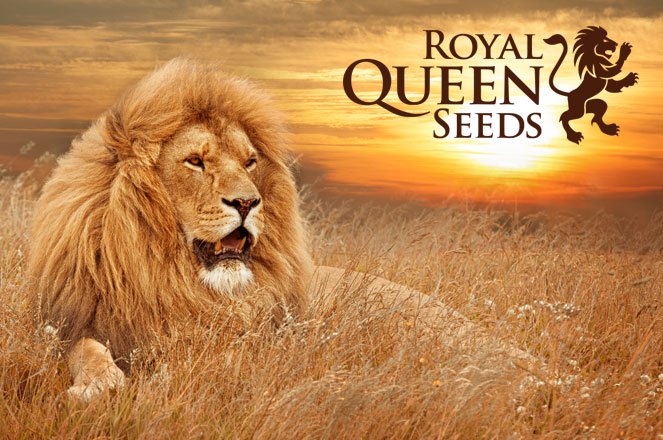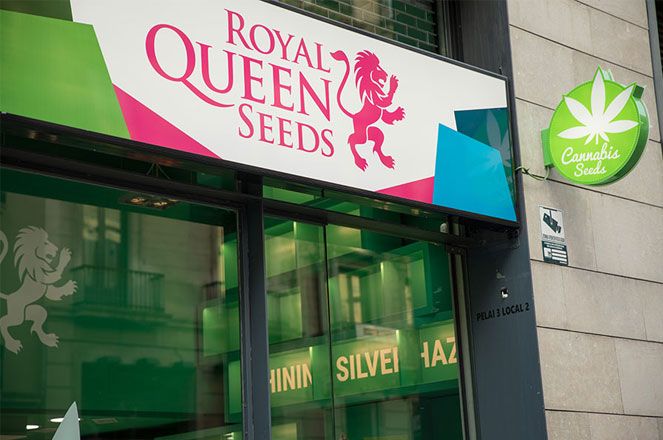 De geschiedenis van RQS
Na in Nederland de nodige ervaring te hebben opgedaan rondom het kweken van wiet, heeft Royal Queen Seeds besloten om een professioneel wietzaden bedrijf op te richten. In het bijzonder om de eigen, unieke wietsoorten voor een breed publiek beschikbaar te maken. Met enkele decennia ervaring kun je er gerust op vertrouwen dat enkel de juiste kwaliteit geleverd wordt, uiteraard ook tegen de best mogelijke prijs. In de loop der jaren is Royal Queen Seeds uitgegroeid tot één van de grootste zaadbanken van Europa en ze blijven razendsnel groeien. Na het ontwikkelen van de beste wietzaden heeft Royal Queen Seeds een winkel in Amsterdam geopend. Daar is inmiddels een tweede winkel in Barcelona bijgekomen. Zo voorziet Royal Queen Seeds steeds meer Europese wiet kwekers van topkwaliteit wietzaad.
De unieke lijn met wietsoorten die stuk voor stuk uit sublieme genetica bestaan komt voort uit ruim 20 jaar kweekervaring van de kwekers van Royal Queen Seeds. Of je nu op zoek bent naar feminised wietzaadjes, autoflowering wietzaadjes of medicinale wietzaden, in het ruime assortiment van Royal Queen Seeds kom je zeker tegen wat je zoekt. Ze zijn ooit begonnen met het verkopen van wietzaden om hun passie voor cannabisteelt te delen met enthousiaste kwekers. Van beginnende kwekers tot aan ervaren hobbykwekers. Deze insteek is in de afgelopen decennia hetzelfde gebleven en elke dag weer werkt Royal Queen Seeds aan nog betere en potentere wietsoorten.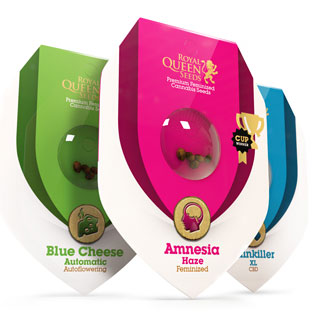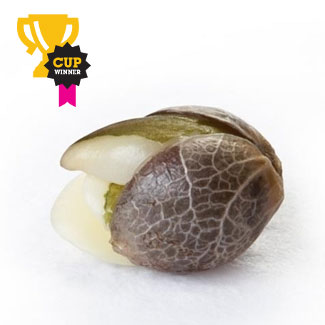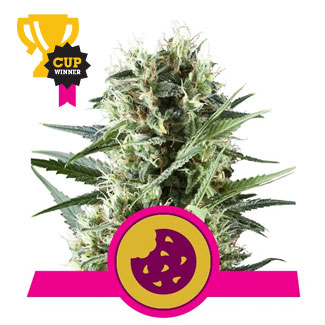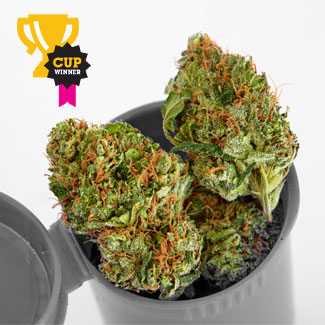 Voordelen van Royal Queen Seeds
Uiteraard mag je heel wat verwachten van een bedrijf met jaren ervaring op het gebied van wietzaden produceren. Uitstekende kwaliteit produceer je echter niet zomaar, dus hoe doen ze dat eigenlijk? Enkele voordelen van het kweken van Royal Queen Seeds wietzaden:
Alle wietzaden hebben uitgebreide tests ondergaan om zeker te stellen dat ze betrouwbare en onbesmette genetica bevatten.
Wietzaden van Royal Queen Seeds worden met de hand geselecteerd.
Ze leveren enkel de meest potente soorten, denk aan Haze of witte wietsoorten.
Moederplanten die worden gebruikt voor de zaadproductie zijn uitsluitend organische moederplanten. Zowel qua genetica als ook de manier van het kweken van deze moederplanten.
Dagelijks worden wietzaden getest om uitstekende kiemkracht te kunnen garanderen, elke dag weer.
Alle wietzaden worden onder perfecte omstandigheden verpakt in een vacuüm verpakking. De wietzaadjes worden apart verpakt en vervolgens gezamenlijk in een stevige blisterverpakking gedaan.
Prijswinnende wietsoorten
Naast dat de gehele collectie van Royal Queen Seeds uit zeer goede wietzaden bestaat, zijn er ook een aantal wietsoorten die verschillende Cannabis Cups hebben gewonnen. Zowel oude klassiekers zoals White Widow, Amnesia Haze en Blue Mystic, maar ook nieuwe soorten zoals Royal Gorilla en Royal Cookies hebben Cannabis Cups gewonnen. Dit geeft de zekerheid dat de geleverde wietzaden van goede kwaliteit zijn en zeer potente wiet kunnen voortbrengen. Het grote voordeel is dat het kweken van deze wietplanten doorgaans niet heel lastig is. Royal Queen Seeds wil het zo eenvoudig mogelijk maken voor de hobbykweker om perfecte wietplanten en toppen te kweken.