Oprichting van Paradise Seeds
Toen de oprichter van Paradise Seeds ruim 12 jaar ervaring had opgedaan met het kweken, experimenteren en testen van vele wietsoorten, kwam de oprichting in 1994 tot stand. Enkele decennia geleden begon dit avontuur, nadat de verkrijgbare hasj veelal geïmporteerd werd uit Afrika, Zuid-Amerika, India of Thailand. Hierop begonnen de betrokkenen bij Paradise Seeds met het importeren van kwaliteitssoorten uit Amerika en hierdoor raakten ze ook betrokken bij het vroege onderzoek naar de verschillende cannabis strains.
Het doel: Betere wiet creëren, met een zoete tot pittige smaak en sterkere high. De rest is geschiedenis, hierna kwamen de wietzaden in omloop en werden ze onder andere door lokale coffeeshops in Amsterdam gebruikt voor de verkoop van wiet. De ontwikkeling ging door en al vrij snel werden de wietzaden aan het grote publiek aangeboden.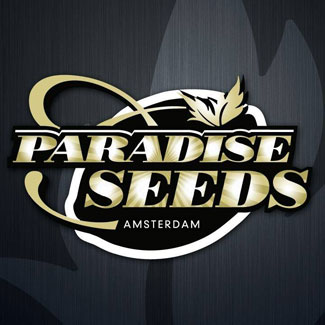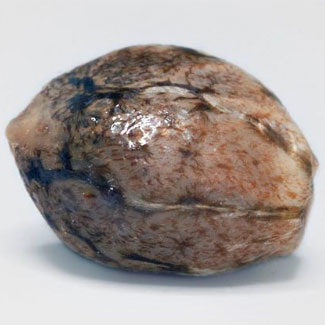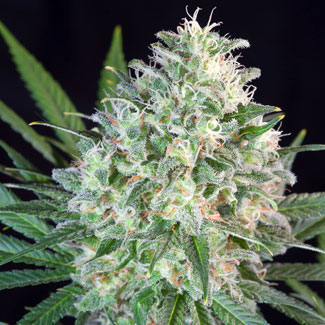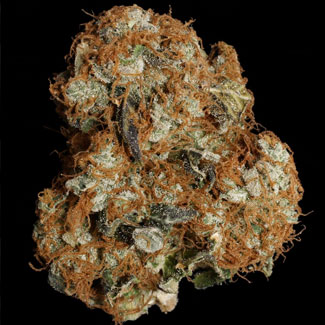 Ruim 25 Cannabis Cups
Dat wietzaden van Paradise Seeds van hoge kwaliteit zijn blijkt niet alleen uit de waardering van de klanten en de onderzochte zaden, maar ook zeker uit de tientallen Cannabis Cups die ze gewonnen hebben. Sinds 1999 zijn vele bekers toegevoegd aan de prijzenkast, waaronder enkele eervolle vermelding, zoals 'Plant of the Year' voor Sensi Star (High Times Magazine).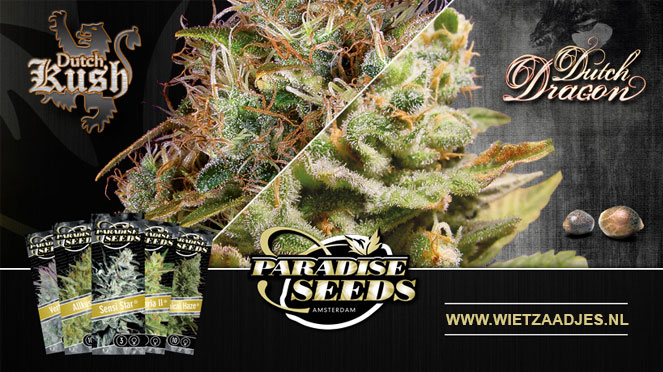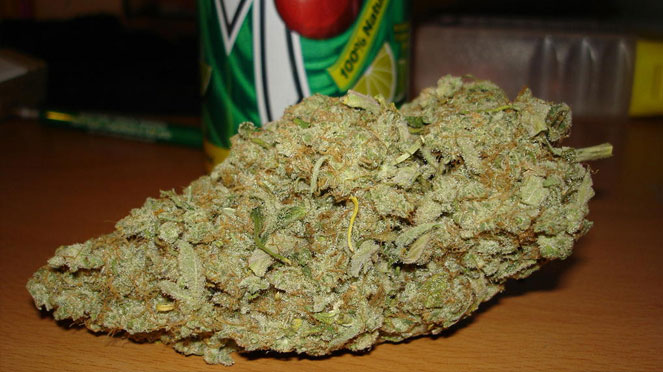 Medicinale wietzaden
De variëteiten van Paradise Seeds zijn gekwalificeerd voor medicinaal gebruik. Wietsoorten van Paradise Seeds kunnen helpen pijn en lijden te verlichten, misselijkheid verminderen, eetlust opwekken en een reeks andere kwalen behandelen voor mensen die medische marihuana nodig hebben. Voor veel mensen is wiet essentieel om het leven met een bepaalde ziekte of aandoening draaglijk te maken.
Werkwijze Paradise Seeds
Paradise Seeds kweekt met name met krachtige F1-hybride wietsoorten. Dit zijn kruisingen die zeer stabiele genetica bevatten en hierdoor doorgaans een zeer potent nageslacht leveren. De wietzaden worden geheel biologisch en zorgvuldig geproduceerd. Bestuivingruimtes zijn zeer professioneel ingericht en voorzien van pollenfilters, zodat het moment van bestuiving tot op de minuut precies gepland kan worden. Na de productie worden voortijdige en niet rijpe wietzaden weggegooid en de overige wietzaden worden nog eens getest op kiemkracht en levensvatbaarheid. Door deze uitgebreide procedure kan Paradise Seeds een kiemkracht garanderen van 95%, zo goed als al je wietzaadjes zullen dus de potentie hebben om uit te groeien tot weelderige wietplanten!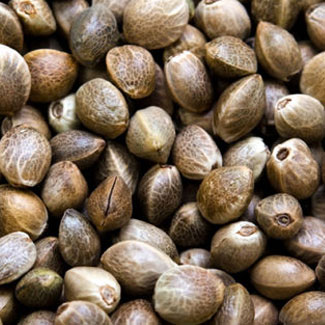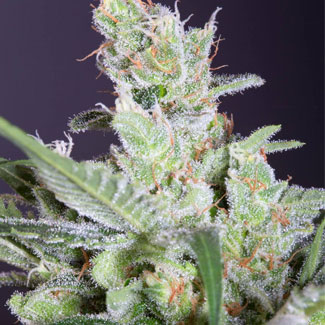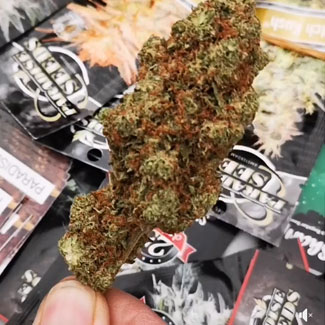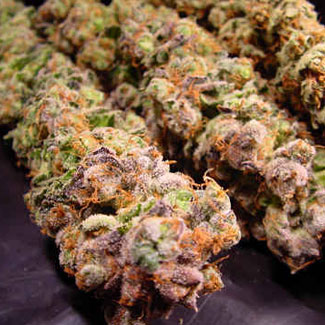 Verpakking Paradise Seeds
Het verpakken is minstens net zo belangrijk als het produceren van de wietzaden en dit doet Paradise Seeds minstens net zo professioneel. Wietzaden van Paradise Seeds worden verpakt per 5 en je kunt bij ons van elke wietsoort ook één los wietzaadje kopen. Om de juiste kwaliteit te garanderen versturen wij het losse zaadje in een vochtvrij buisje, voorzien van een duidelijk label zodat je weet welk wietzaadje in welk buisje zit.