Alle wietzaden van Kera Seeds zijn feminised. Dit betekent dat iedereen dus eenvoudig kan beginnen met kweken en je je geen zorgen hoeft te maken of je mannelijke of vrouwelijke wietzaden krijgt. In 95% van de gevallen zal er een vrouwelijke wietplant uit het wietzaadje groeien.
Kera Seeds' categorieën
Naast feminised, autoflower en CBD wietzaden heeft Kera Seeds de wietzaden mooi onderverdeeld in diverse categorieën. Zo zijn 'Kera Classic' echte klassieke wietsoorten, die in vele coffeeshops in Nederland terug te vinden zijn, denk aan soorten als Bubblegum, Jack Herer, Northern Light en White Widow. 'Kera California' is een collectie aan wietzaden uit Californië, Venice Beach – Los Angeles om precies te zijn. Veel wietsoorten uit deze streek staan bekend om hun uitgesproken smaken, daar waar wietsoorten in Nederland vooral commercieel gekweekt worden en zo veel mogelijk wiet moeten opbrengen.
Kera Seeds heeft hier de optimale balans in gevonden, door deze soorten simpelweg met elkaar te kruisen. Zo hebben ze onder andere White Widow gekruist met OG Kush, Blue Berry en Trainwreck. Al deze unieke kruisingen vallen onder de 'Kera California' lijn, enkele voorbeelden zijn: American Stafford, Burmese Kush, California Nuggets, LA Widow en Venice Beach Afghan.
Prijs/kwaliteit wietzaden
Te allen tijde zal Kera Seeds betaalbare wietzaden aanbieden van de beste kwaliteit. Ze selecteren zorgvuldig de beste wietzaden en kweken met een flinke portie kennis en een nog grotere portie liefde, om zo perfecte kwaliteit te kunnen garanderen. Gemiddeld gezien zijn de wietzaden van Kera Seeds zelfs 25% goedkoper dan bij andere premium zaadbanken.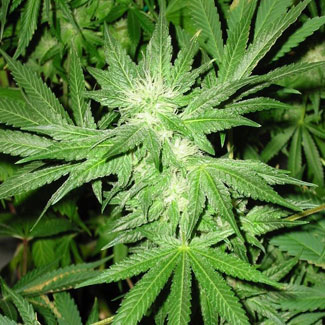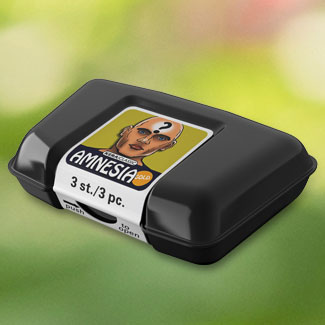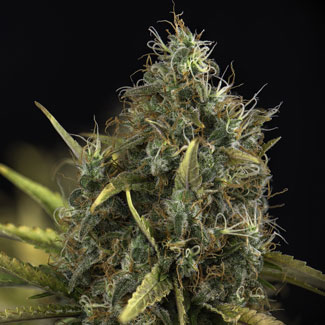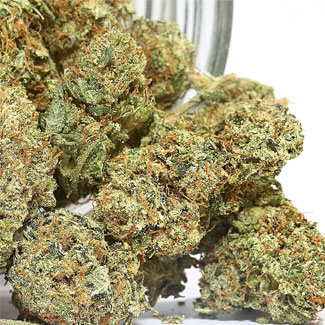 Verpakking Kera Seeds
Er is erg goed nagedacht over de verpakking van de wietzaadjes. Er is bewust gekozen voor een stevige, maar compacte verpakking. De wietzaadjes zitten in afgesloten, vochtvrije buisjes en deze buisjes zitten weer in een afgesloten plastic doosje. Wietzaden van Kera Seeds worden verpakt per 1, 3, 5 en 10 zaden.</>
Prijswinnaars Kera Seeds
Dat de wietzaden van Kera Seeds niet alleen goedkoop maar ook echt goed zijn, blijkt wel uit de diverse Cannabis Cups die ze in de wacht sleepten. Enkele van deze prijswinnaars staan hieronder voor je uitgelicht:
AMG (Amnesia Mac Ganja)
2e plek 'Haze Bio', Highlife Cup 2018 In 2014 gooide AMG voor het eerst hoge ogen in een Cannabis Cup en sindsdien dingt ze elk jaar mee naar prijzen. Een echte wietsoort voor de liefhebbers van kweken en experts onder ons, aangezien ze wel wat extra verzorging nodig heeft en een iets langere bloeitijd kent. Dit wordt echter geheel goed gemaakt door de prijswinnende toppen van deze heerlijke wietsoort.
Amnesia Auto
2e plek, Highlife Cup 2017 Een zeer eenvoudig te kweken prijswinnende wietsoort is zonder twijfel de Amnesia Auto van Kera Seeds. Ze groeit snel dus gewapend met een gieter, water en wat voeding breng je deze kweek zeker tot een succes. Het resultaat? Amnesia wiet van topkwaliteit die zeker niet onderdoet voor de reguliere Amnesia. Een enorm stoned gevoel zal je snel na het roken of consumeren te pakken nemen.