Female Seeds: Voor ieder wat wils
Het ruime aanbod van Female Seeds maakt dat er voor elke kweker wel een goede wietsoort tussenzit. Of je nu een binnenkweek of buitenkweek op wilt gaan zetten, met autoflowers of juist met wietsoorten met veel CBD, Female Seeds biedt er de wietzaadjes voor. Een goede reputatie, de betrouwbaarheid, een uniek product en een vriendelijke service maken Female Seeds tot het prachtige bedrijf dat het vandaag de dag is.
Van hobby naar bedrijf
De oprichter en hoofd kweker van Female Seeds, Ferry, begon tijdens zijn studie in de jaren '90 met de productie van reguliere wietzaden. Vanwege de hoge vraag van Nederlandse zaadbanken, werd het een enorm succes. Eind jaren '90 kwamen vrouwelijke wietzaden op de markt, maar vaak nog erg onbetrouwbaar. Ferry legde zich erop toe om de vrouwelijke wietzaden te verfijnen en 100% betrouwbare vrouwelijke wietzaden te produceren. In 2003 lukte dit en was Female Seeds geboren, direct een enorm succes wegens de goede kwaliteit van de feminised wietzaden.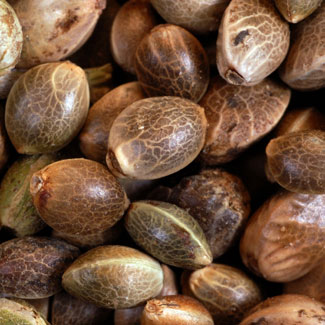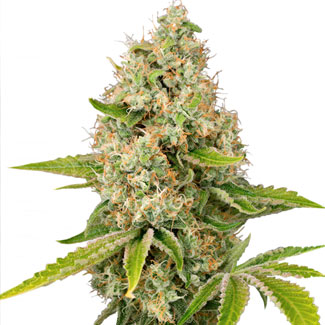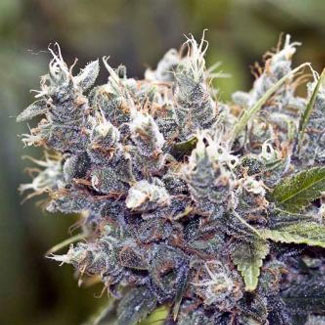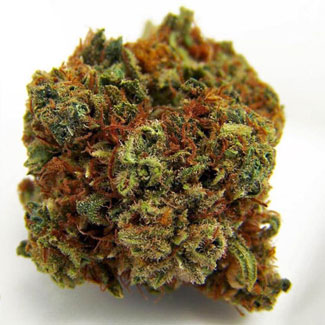 Innovatief en duurzaam
Wietzaden van Female Seeds groeien op vissenpoep, met als resultaat dat je alleen maar higher wordt. Deze innovatie is kenmerkend voor Female Seeds, helemaal nu ze een overgangssituatie in zijn gegaan. Female Seeds werkt aan de evolutie van bedrijf naar een beweging om te investeren in duurzame, onafhankelijke teeltsystemen, zoals aquaponics en LED-verlichting en systemen. Alle winst wordt geïnvesteerd in ecologische projecten en regeneratieve landbouw. Mensen helpen om een gelukkige en duurzame levensstijl te hebben is de missie van Female Seeds.
Verpakking Female Seeds
Het merk Female Seeds is zeer bekend en is afkomstig uit Nederland. Ze verpakken hun feminised en autoflower wietzaadjes in verpakkingen van 4, 5 en 10 zaden. Deze zaden kun je bij ons ook los, per stuk, kopen. We verpakken deze zaden dan handmatig in vochtvrije 'microfuge tubes' met duidelijke labels.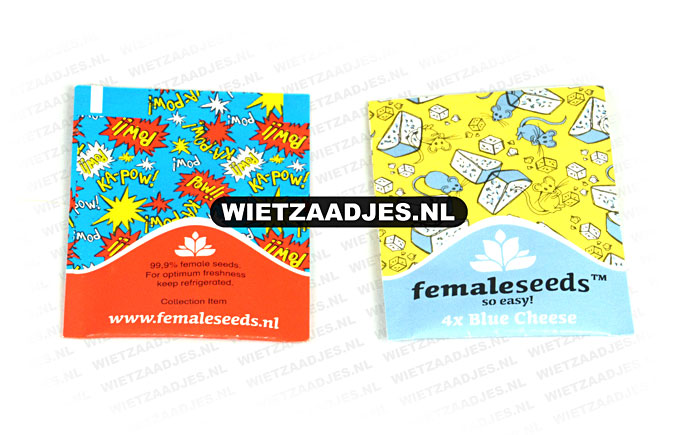 De verpakking van Female Seeds kan verschillen wanneer je kiest voor een ander aantal of andere soort dan dat op de afbeelding staat.