CBD rijke wiet
In de afgelopen decennia is CBD aan een flinke opmars bezig, wegens de medicinale werking die door gebruikers omschreven wordt. Enkele kleinschalige onderzoeken bieden zeer hoopvolle resultaten. CBD Crew neemt zich dan ook voor om actief onderzoek te blijven doen naar de werking en mogelijke medicinale werking van CBD tegen diverse klachten en aandoeningen. In de loop der jaren hebben ze een aantal mooie strains weten te ontwikkelen, met een mooie balans tussen CBD en THC. Hierdoor kun je kiezen uit specifieke wietsoorten die o.a. werken tegen pijn, angst, misselijkheid of soorten die enkel een lekker ontspannen gevoel geven.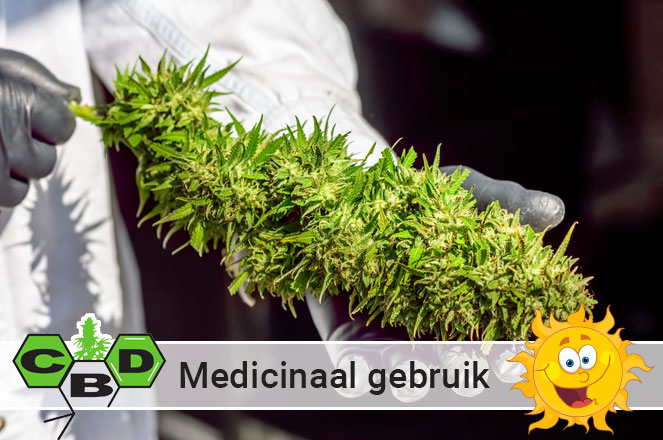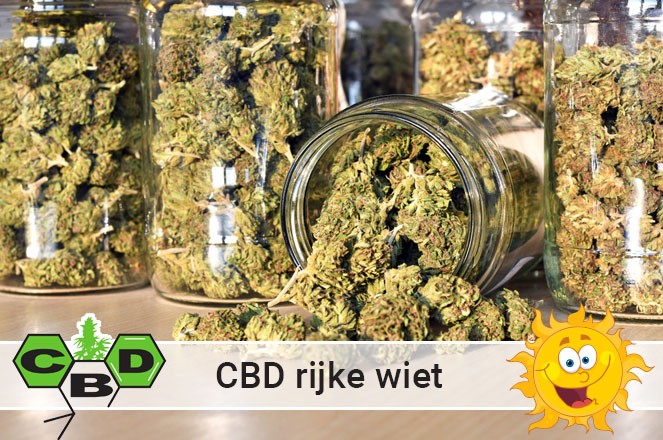 Populaire wietsoorten
Enkele zeer populaire wietsoorten zijn, door kruisingen met CBD rijke wietsoorten, nu ook beschikbaar voor medicinale en recreatieve gebruikers, met name geschikt voor mensen die niet graag high willen worden van de THC. Normaal zijn dit juist de wietsoorten die veel THC bevatten, denk aan Girl Scout Cookies of OG Kush, maar wat smaak betreft ook zeker het roken waard zijn. Zo is er voor iedere kweker en roker een breed aanbod.
Wil je toch een wietsoort kweken waar je ook een redelijke dosis THC in mag verwachten, dan kun je bijvoorbeeld kiezen voor CBD Skunk Haze, een cupwinnares met 12,5% THC en 11,12% CBD. Bovendien natuurlijk een uiterst plezierige combinatie, Skunk en Haze!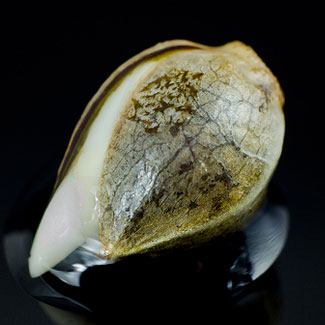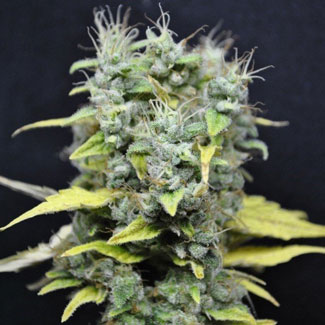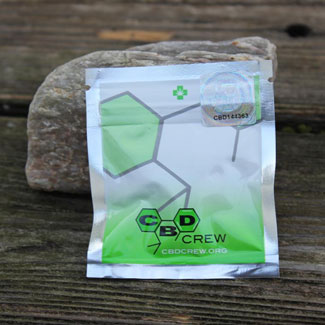 Verpakking CBD Crew zaden
CBD Crew richt zich met name op de productie van medicinale wietsoorten. Ze verpakken de feminised en autoflower wietzaden in verpakkingen van 3 en 5 zaden. Deze wietzaadjes zijn bij Wietzaadjes.nl echter ook per stuk te bestellen. Deze enkele zaadjes worden dan verpakt in luchtdichte en vochtvrije buisjes.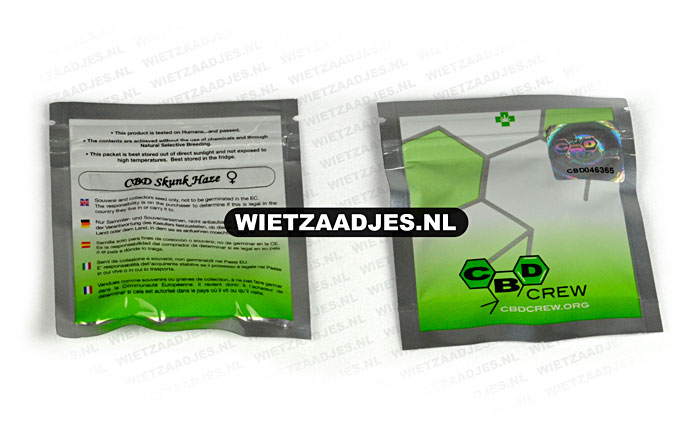 De verpakking van CBD Crew kan verschillen wanneer je kiest voor een ander aantal of andere soort dan dat op de afbeelding staat.